We are an inclusive and innovative public relations and creative communications agency.
We are a group of talented, experienced individuals who live for creative brainstorms and excel at PR, branding, digital strategies, and more.
With years of experience and international reach, we thrive on achieving results from our Los Angeles base.
Six One was created to foster a community in the beauty, wellness, and lifestyle space, bringing equity, diversity, and inclusion to PR.
The unmet need is there –  equal representation in these spaces and we recognize there is an essential need to bridge that gap.
PUBLIC RELATIONS ASSISTANT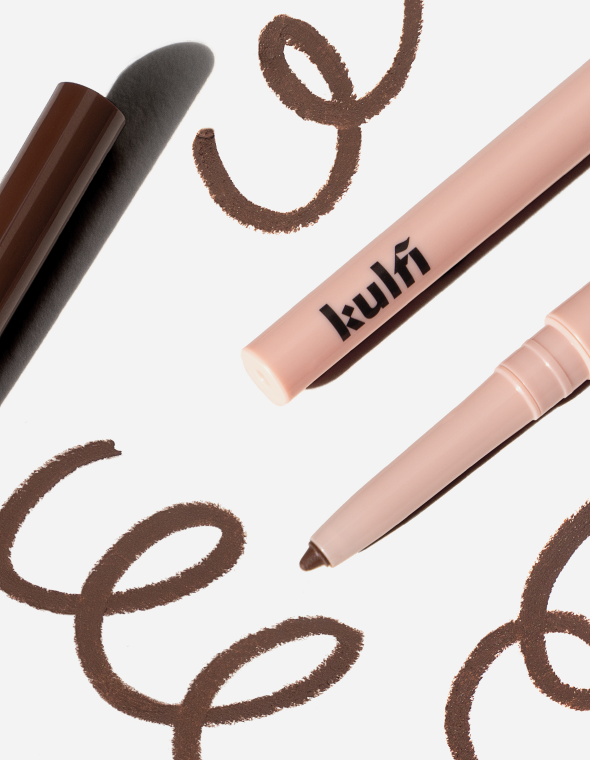 Launch Kulfi Beauty, the first South Asian Brand at Sephora, on a 15-day timeline.
Six One coordinated two virtual event sessions to introduce founder Priyanka Ganjoo to over 20 key beauty and lifestyle media and influencers. Before the virtual activation, Six One coordinated an opt-in product seeding to 25 beauty and lifestyle editors for products to arrive before the event. In tandem, Six One also pitched the brand launch to select top-tier outlets and timed all stories to go live on launch day.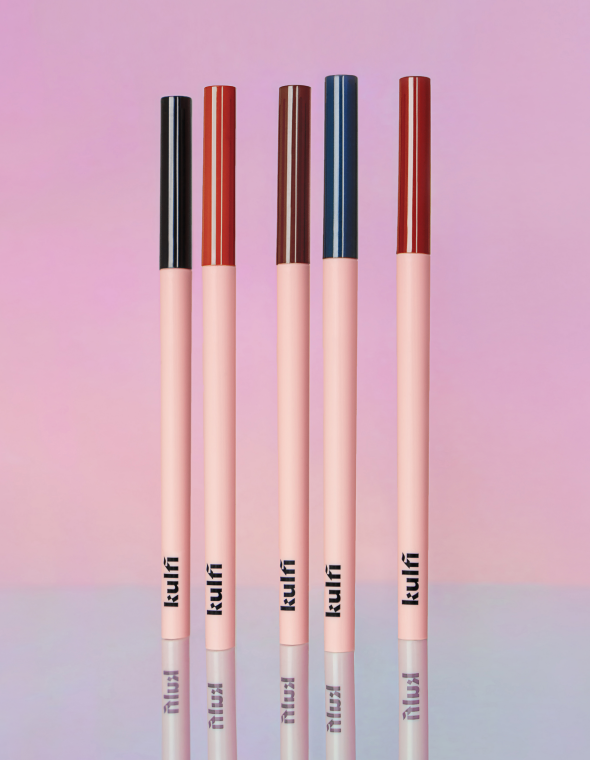 The launch of Kulfi Beauty garnered over 30 launch features and founder profiles with more than 275,000,000 impressions stemming from PR placements in key outlets including but not limited to VOGUE, Allure, Byrdie, InStyle, Refinery29, POPSUGAR, Women's Health, People, and Forbes.
Kulfi Beauty has since won four Beauty Awards including Byride's 'Eco Beauty Award;' the 'Beauty Impact Award' from In the Know; POPSUGAR's 'Best of Women- Owned Beauty Award;'and the 'Best of Beauty Award' from Essence.
Six One has been a wonderful partner in helping us achieve our business goals. Not only are they passionate and knowledgeable about the brand, but they are nimble and able to shift with us as our needs change.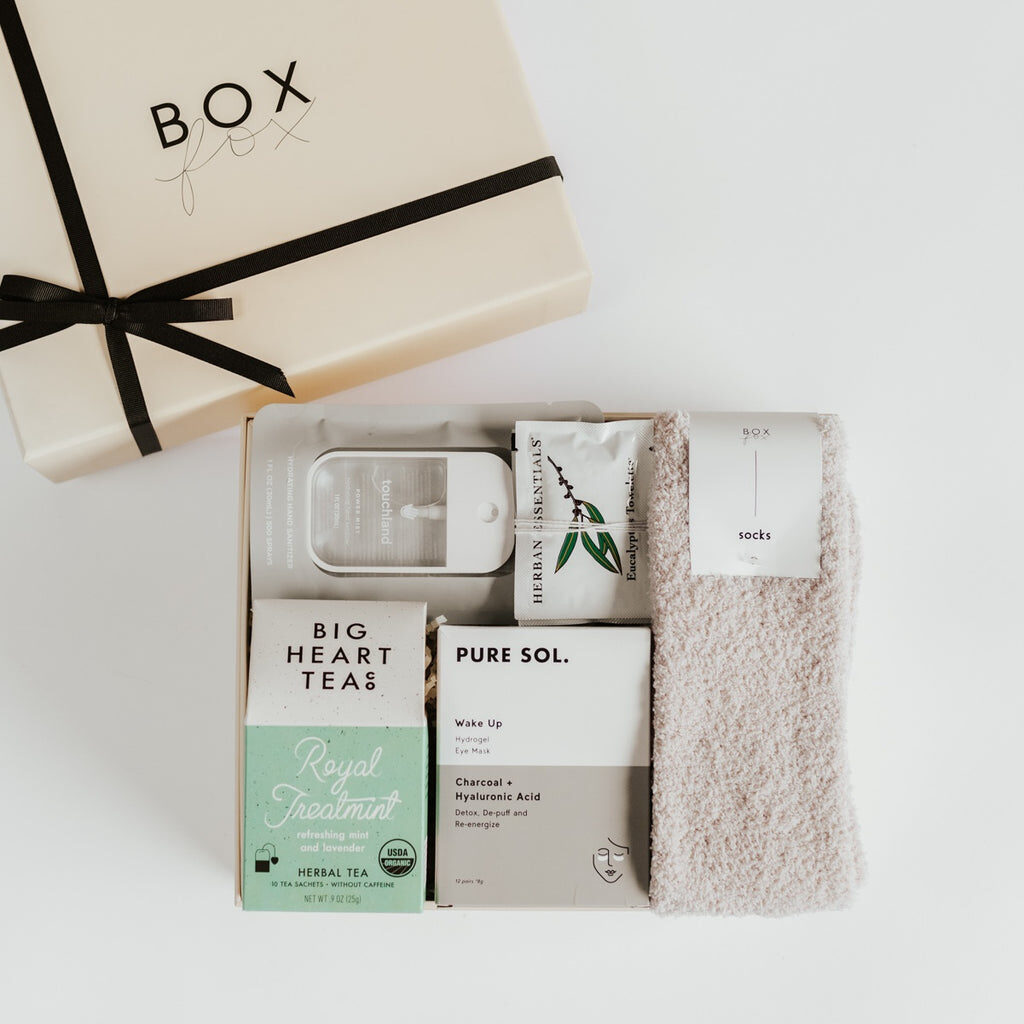 Interested in working with Six One? Please fill out the questions on this form and we will get back to you shortly!
Six One is working from around the world.
kilee@six-one.com